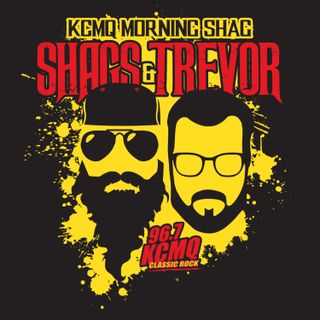 KCMQ Morning Shag Best Of Podcast
632
Plays
632
Plays
1,786
Downloads
1.7K
Downloads
The KCMQ Morning Shag with Shags and Trevor now On Demand!

The Odd Couple of Mid-Missouri radio giving you their take on the latest in current events and pop culture!

Complete with Shower Thoughts & WTF News!

If you missed it live, check it out here with best bits from the week!